Custom & corporate Gifting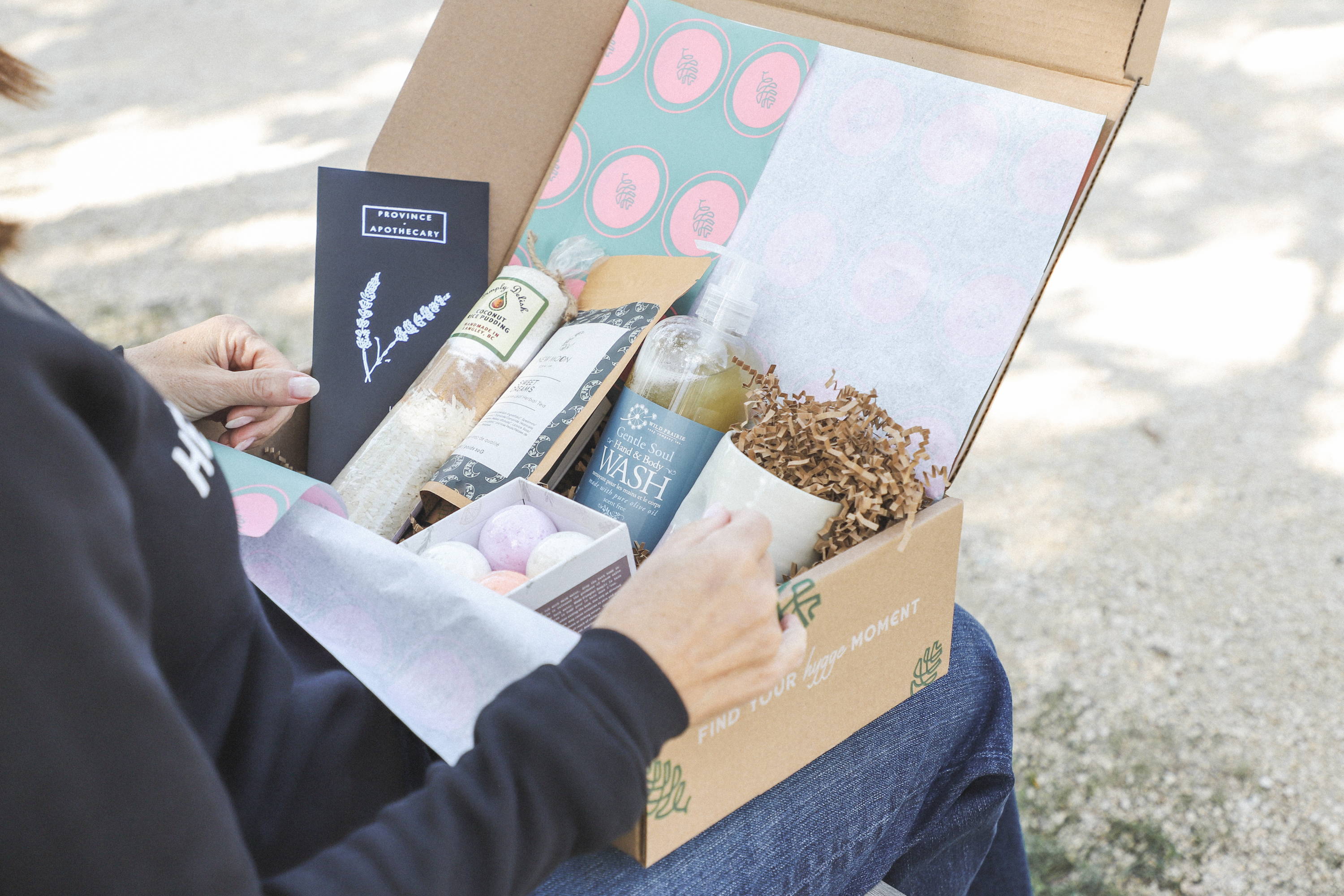 Customize Your Own Box Or Create The perfect thoughtful gift for your team or clients

Give the gift of some much-needed self-care, comfort, and relaxation.
promote and enhance your company's Mental Health & Wellness initiative

While showing your team some love.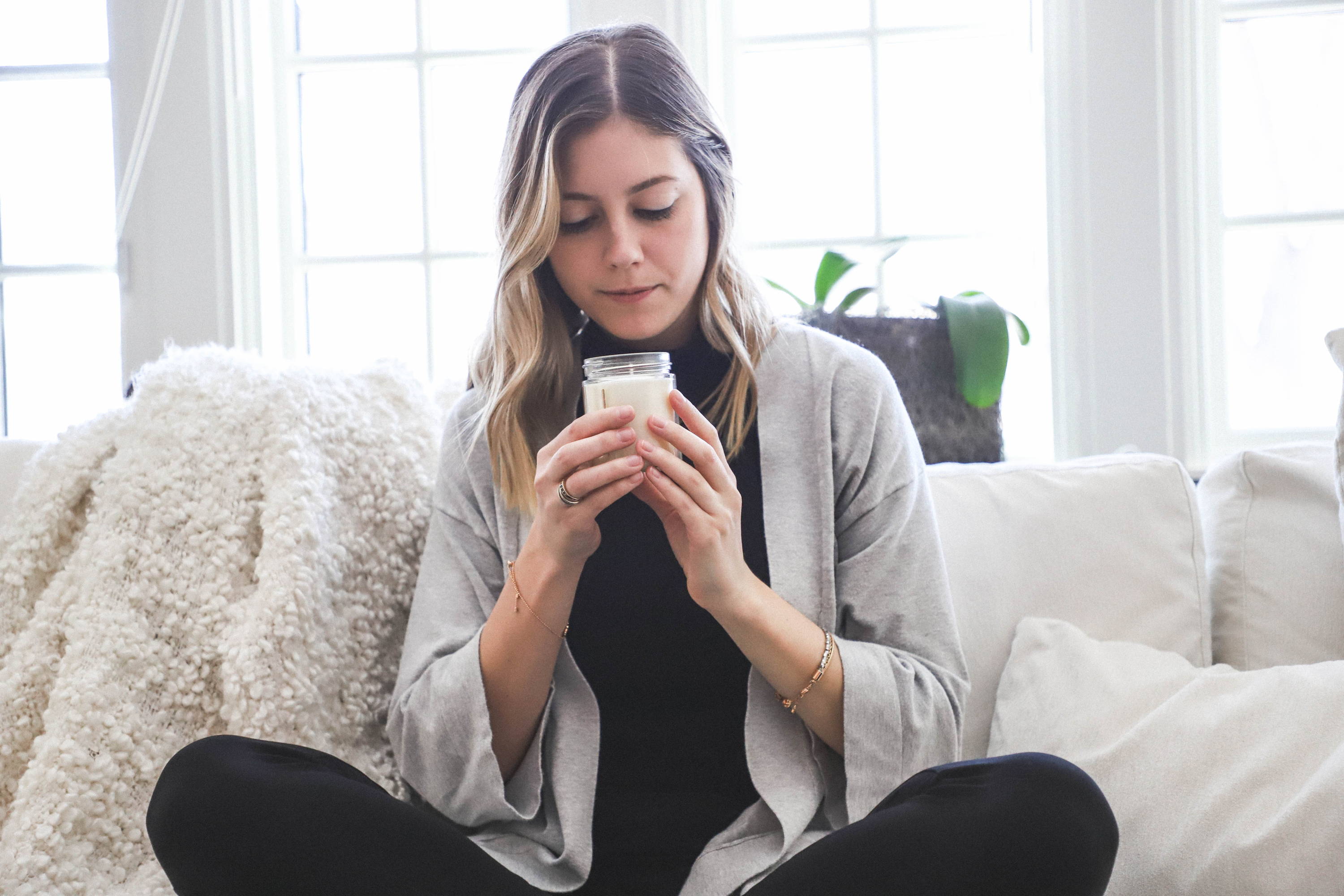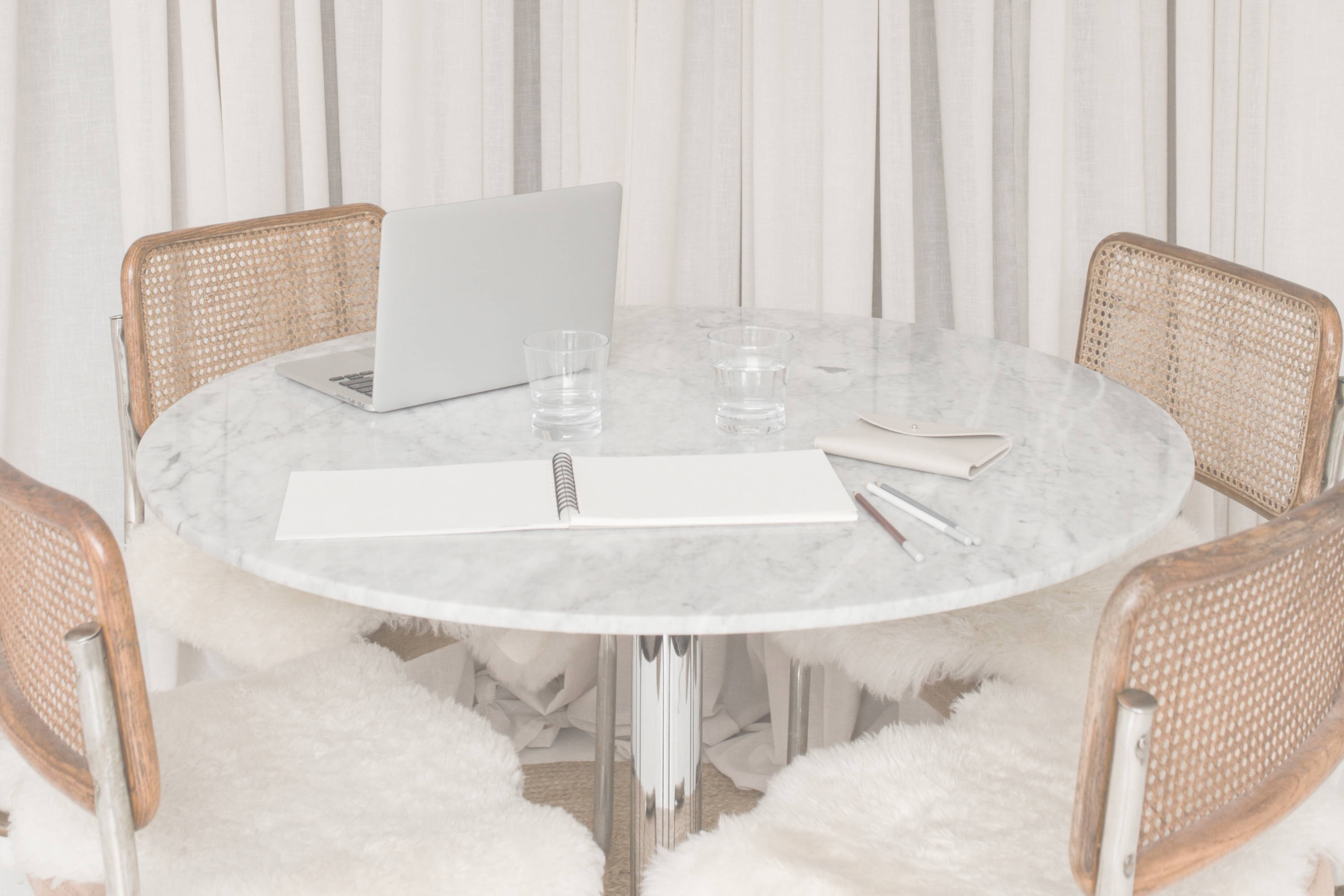 We take care of all the details including:

- Product Sourcing
- Curating
- Customizing
- Packaging
- Shipping
1. Design
We work with you to create gifts that suit your needs and budget. Select a hygge box from our pre-curated collection, or work with us to create a bespoke custom box design. Both pre-curated and custom gift boxes can be branded with the appropriate amount of advance planning.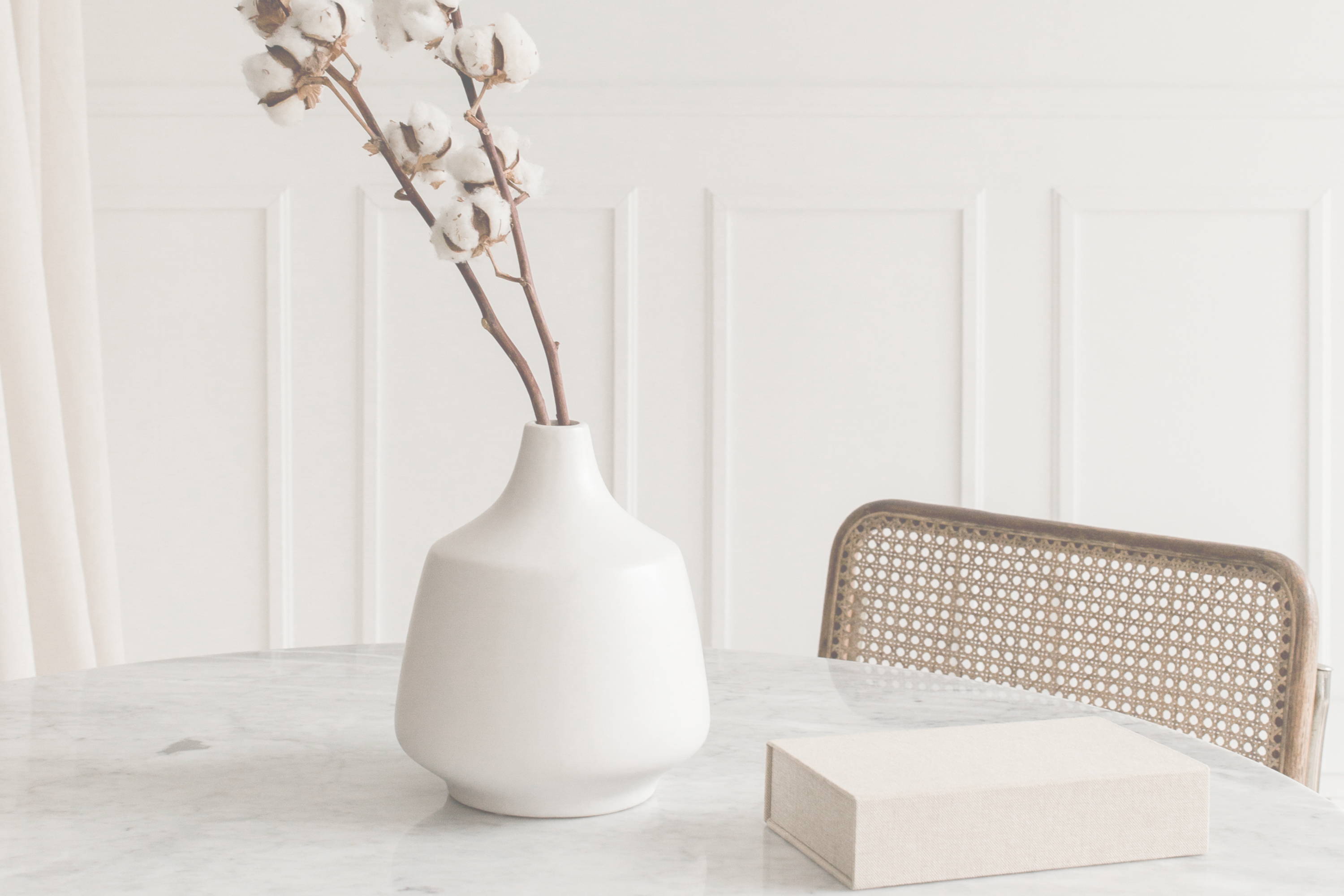 3. Fulfillment
We take care of every aspect from sourcing products, assembling the boxes and shipping them to you or directly to each recipient. 
Custom branding options include: branded stickers, branded cards and branded gift tags.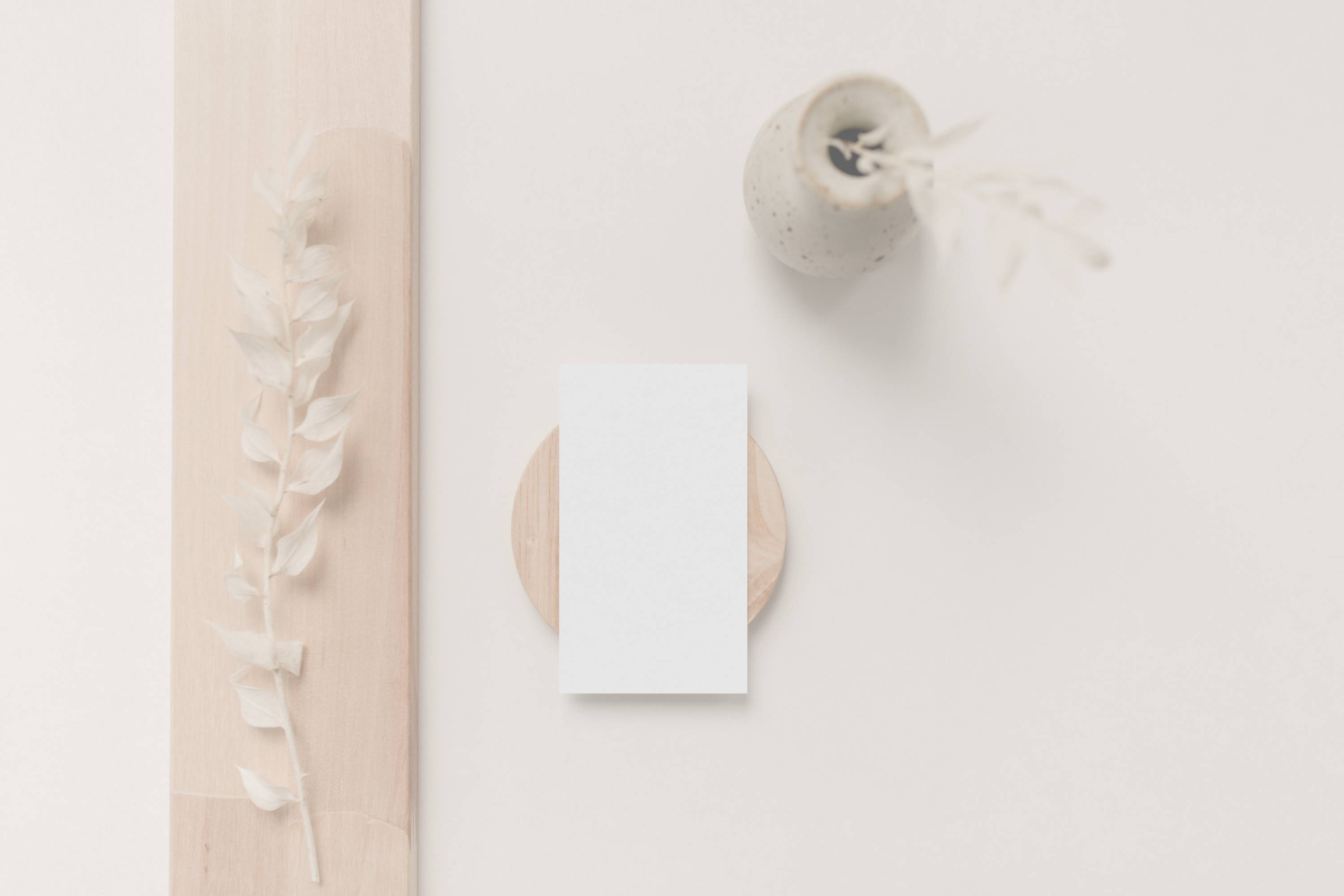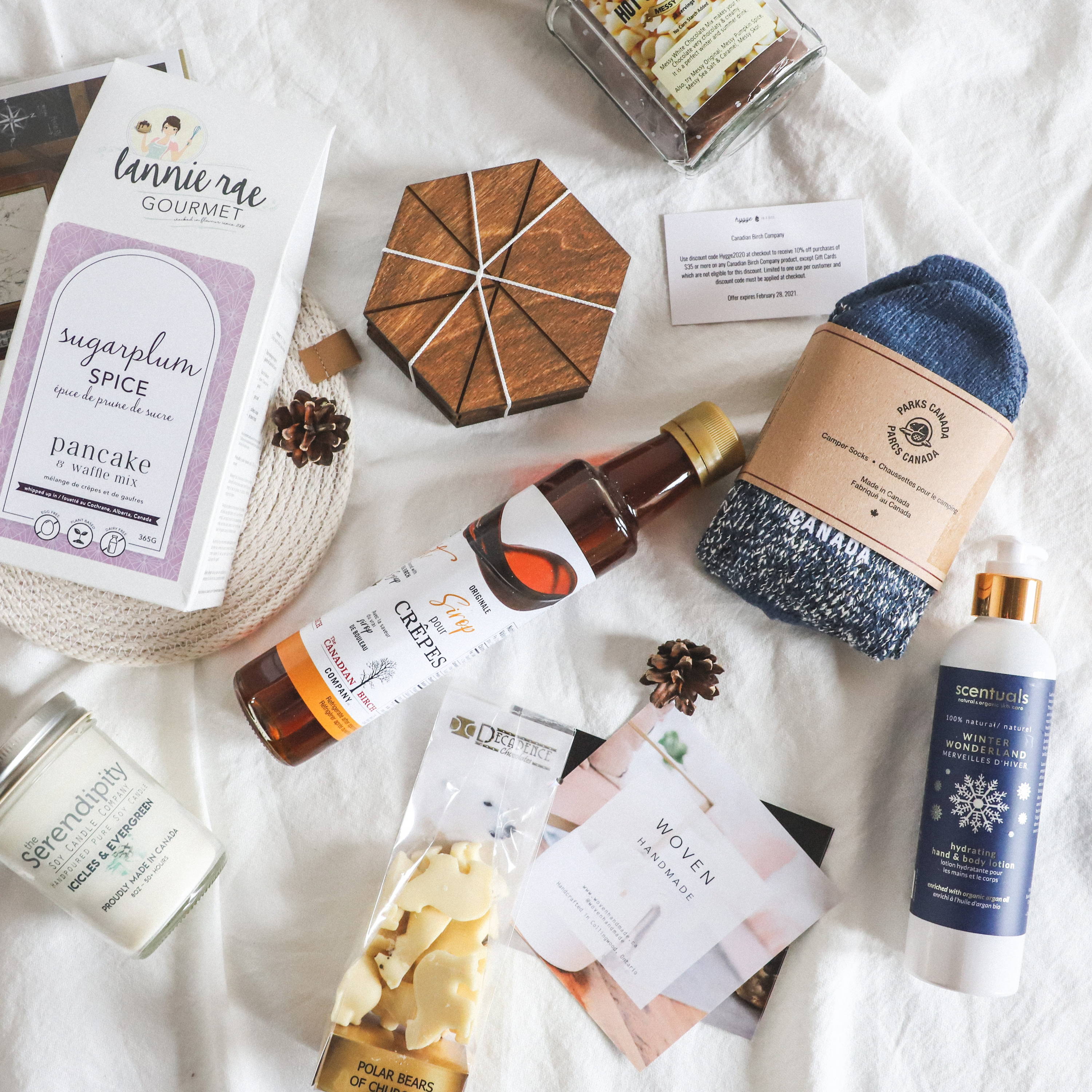 HYGGE SUBSCRIPTION BOXES
(2 price & size options)

Hygge in a Box (Small) 4 - 6 items:
$74.99 CAD (plus tax/shipping)
Hygge in a Box (Large) 6 - 8 items:
$114.99 CAD (plus tax/shipping)
Both are sent quarterly (January, April, July & October). Auto renewals or pre-paid option available.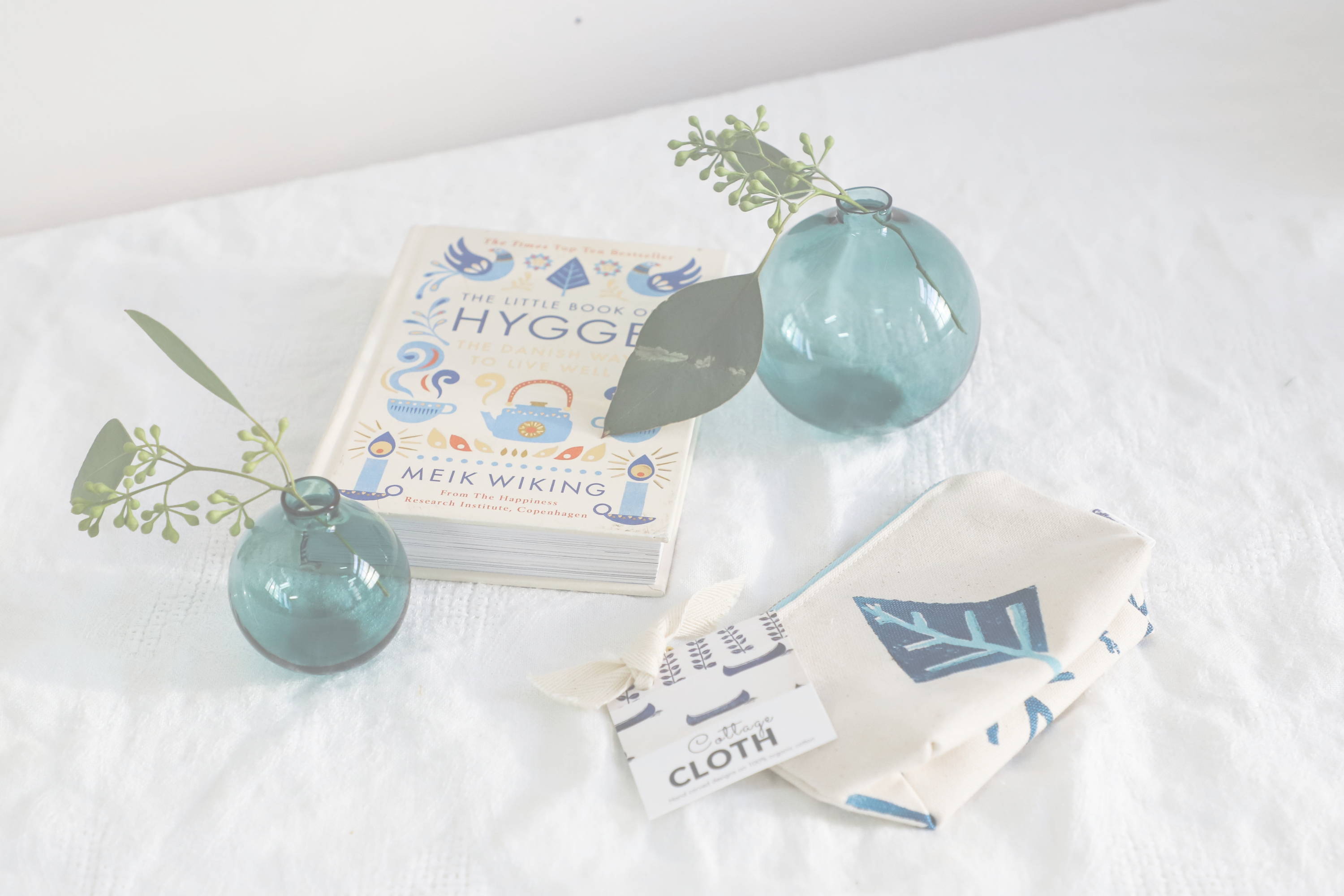 Hello Hygge Sweatshirts (Crewneck & Hoodie Options)

There is no better feeling than being toasty warm duringthe cooler months. Hygge is Denmark's take on ultracoziness…and who doesn't want to be cozy? These unisex sweatshirts are ultra softand come in XS to XL.
$59.99 CAD (plus tax/shipping)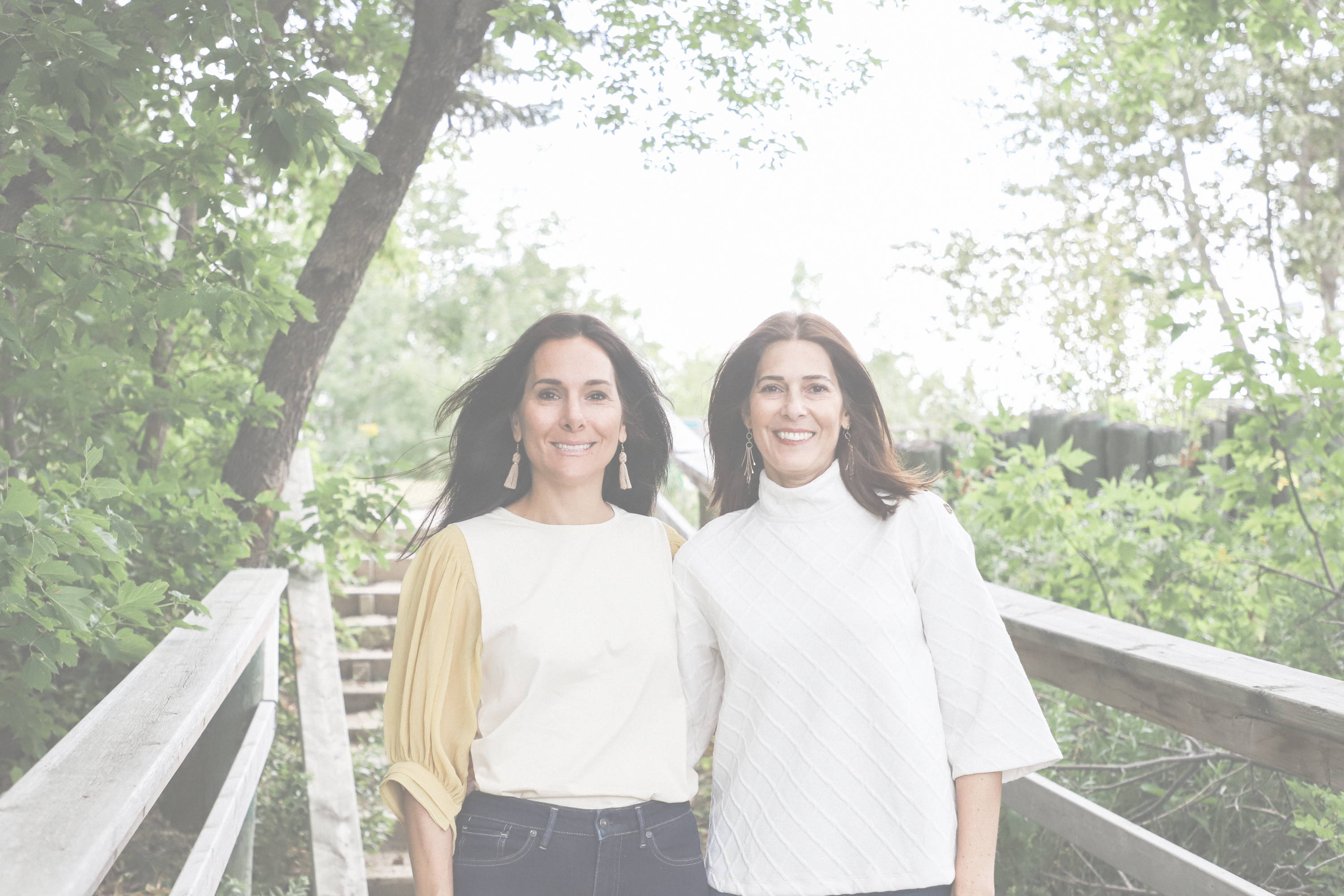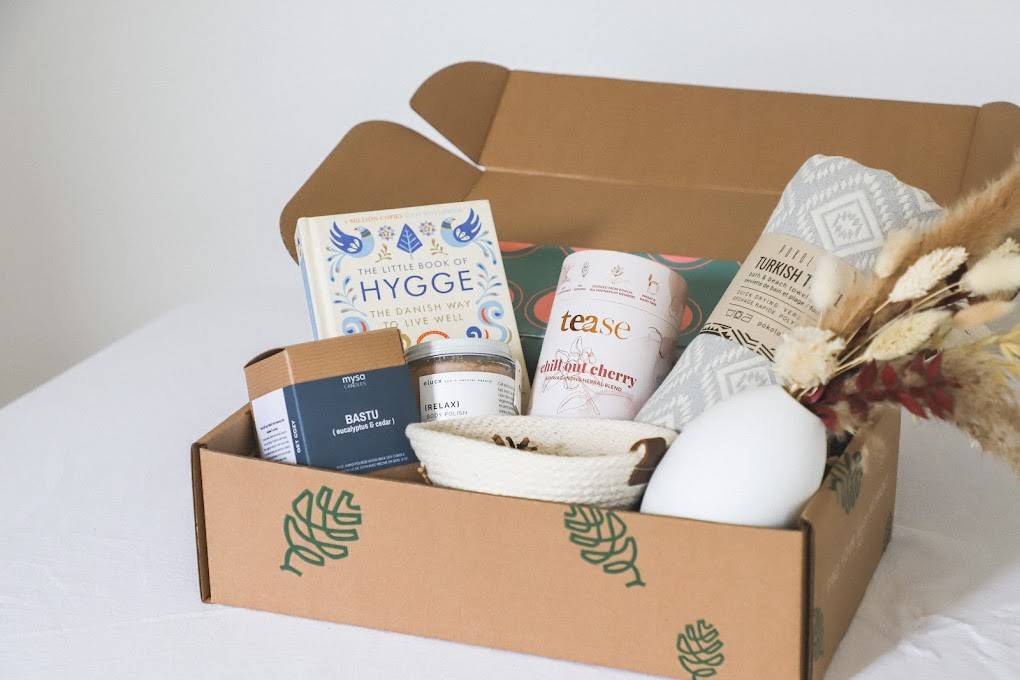 Bespoke Custom Hygge Boxes
(most popular option)

We partner with you to design on-brand boxes from our product curation process. We source products from mainly small Canadian makers.
We have created several cozy box themes for clients including: Cocktail Hour, Mindfulness, Self-Care, Sleep, Journalling and more.
We will work within your budget, style and needs.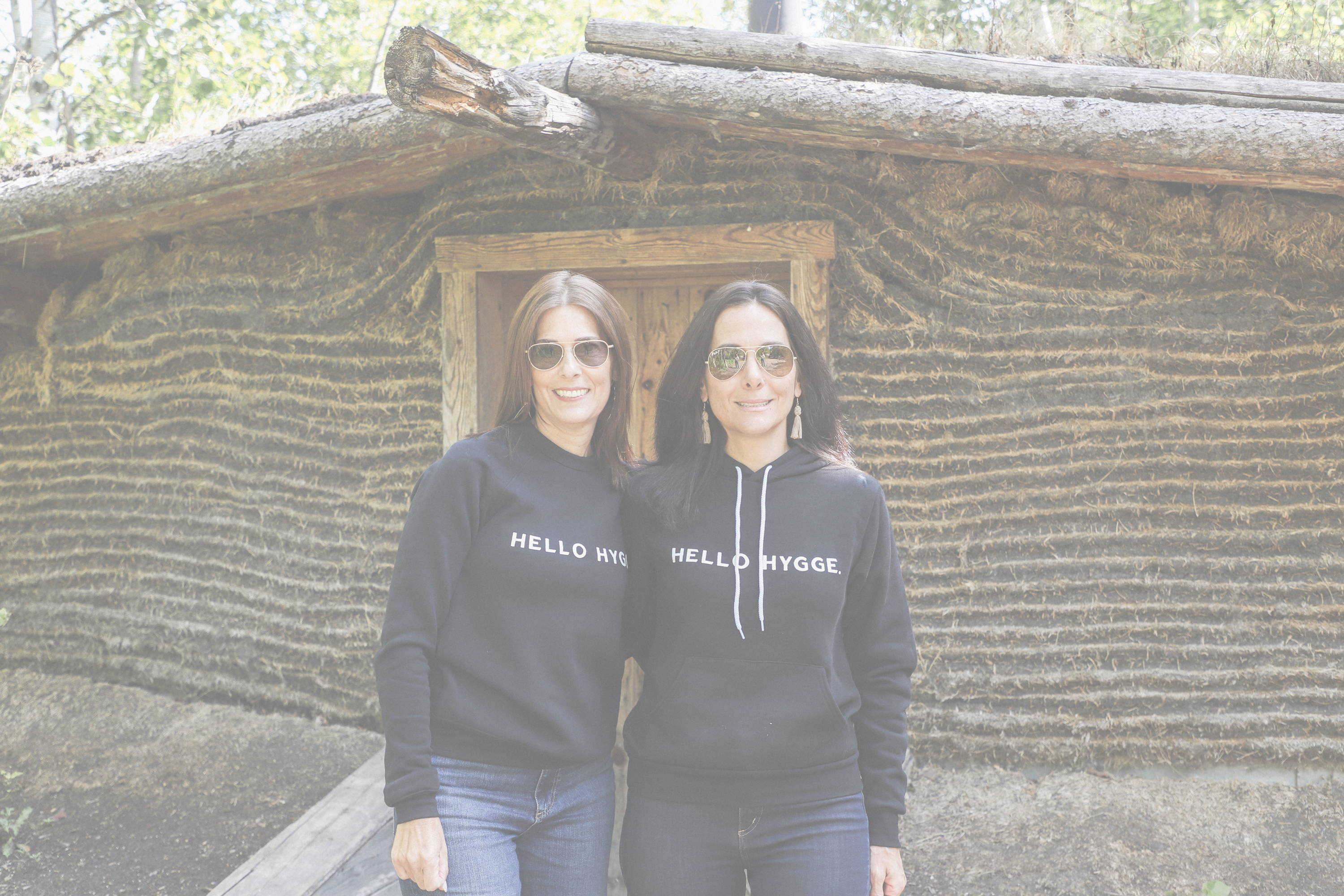 ---